I just do not understand this "SillyBandz" business.
not. at. all.
I probably don't admit this enough, but I was very, very wrong about something that is pretty important.
I used to believe that long distance relationships were an impossible idea that people used to torture themselves, that being together forever meant settling once you feel that you're too far in to start over, and that the majority of women were completely delusional about love due to princess stories and romantic comedies.
Wrong. Wrong, wrong, wrong. I have since learned that sun-shining, birds-singing, happy all the time, forever and ever, Disney princess love really exists. And I know because I found it. or it found me. I still haven't quite figured out how a road trip to see a band that I don't even really like got me here, but I am very, very grateful. And excited. And happier than I have ever, ever been.
Disregard anything angsty, bitter, lonely Stefanie ever told you about love because she didn't know what she was talking about.
Less than two more weeks of being helpful hardware girl!

yesss!
And then I am going here.
and then here.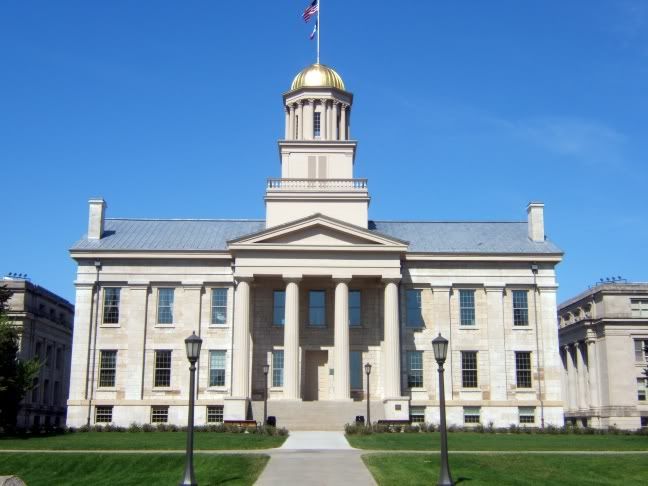 I like my life.
I loooooooove the new LCD Soundsystem stuff.
Passion Pit
—Little Secrets
I am excited about:
Only having two and a half weeks left in my delightful retail experience.
Moving with Caroline Dicke into our very own apartment in Iowa City.
Helping my boyfriend (who just had to one-up me) move into a house (!) in Minneapolis with three of our friends. I mean, I am extremely jealous, but still excited.
Sticking around for a while after helping Justin, Nikki, Tagge and Tyler move in.
Taking some classes I really want to take. I'm also a little excited about the couple really hard required ones because I just haven't been that challenged in a while. I'm sure I will absolutely retract this statement later.
Aaaand seeing friends and making friends back in good ol' Iowa City!
too beautiful.
So… I can't really see a post with James Franco in it without liking/reblogging it. Is this okay?
Someday, I hope that someone writes a song about me in which there is intermittent shrieking.